ACHIEVING EFFICIENCY IN HEALTHCARE
Healthcare is an industry that needs digital innovation to address the growing challenges of infrastructure, accessibility and operations management.
Till the last decade, the focus was largely on cure of diseases, but now globally experts are proposing impetus on prevention measures. More and more people these days are more attuned towards fitness and a healthy lifestyle to prevent diseases, thanks to digital innovations and technologies such as sensors and IoT. Also, web and mobile apps have helped patients in confirming appointments, and refilling prescriptions, while enterprise solutions are enabling healthcare professionals to reach remote patients, plan work schedules and achieve operational efficiency. At AgilizTech, we empower healthcare providers with digital solutions to deliver effective healthcare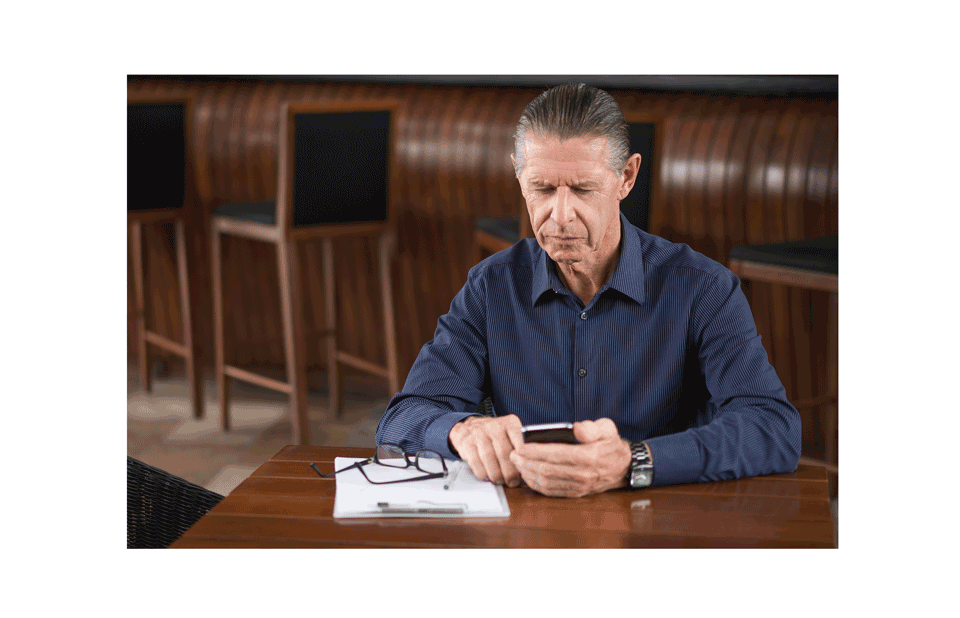 Online Patient Engagement and Personalization Solutions
We develop native and hybrid mobile apps as well as web apps to provide healthcare services such as appointments confirmation with clinics and auto prescription refilling.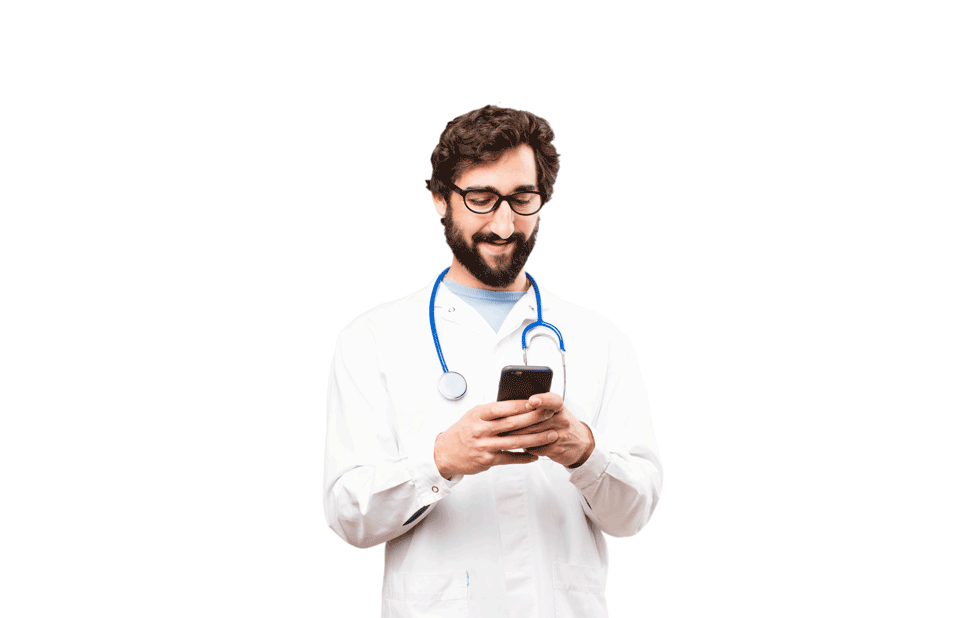 Electronic Health Records and Electronic Medical Records Maintenance
We develop enterprise-wide Healthcare Information Systems that cover all areas of hospital management and operations including EMR/EHR, Admissions, Billing, Help Desk, etc.
SMART HEALTHCARE SOLUTIONS
Improve hospital operations efficiency, enhance patient care quality and reduce costs.