Birthdays are always special, right? There's cake, party hats, streamers and an endless stream of friendly banter. Age is just a number, and all that matters are the precious memories created and shared with the ones you love. On Saturday, Jun 10, 2017, AgilizTech turned two. Since we are a bunch of early birds (and had weekend plans we couldn't sneak out of), we decided to celebrate it on Friday, at the office premises.
While the event started on a formal note, with a brief introduction from Ganesh, CEO AgilizTech, it steadily took on a celebratory mood. We had an employee-made 7-minute short film, a rather creative way of showcasing AgilizTech's journey from its infancy till now. The video effectively depicted how a start-up of two transformed into today's 30+ strong team. The air was filled with nostalgia and cheers as the video rolled to an end.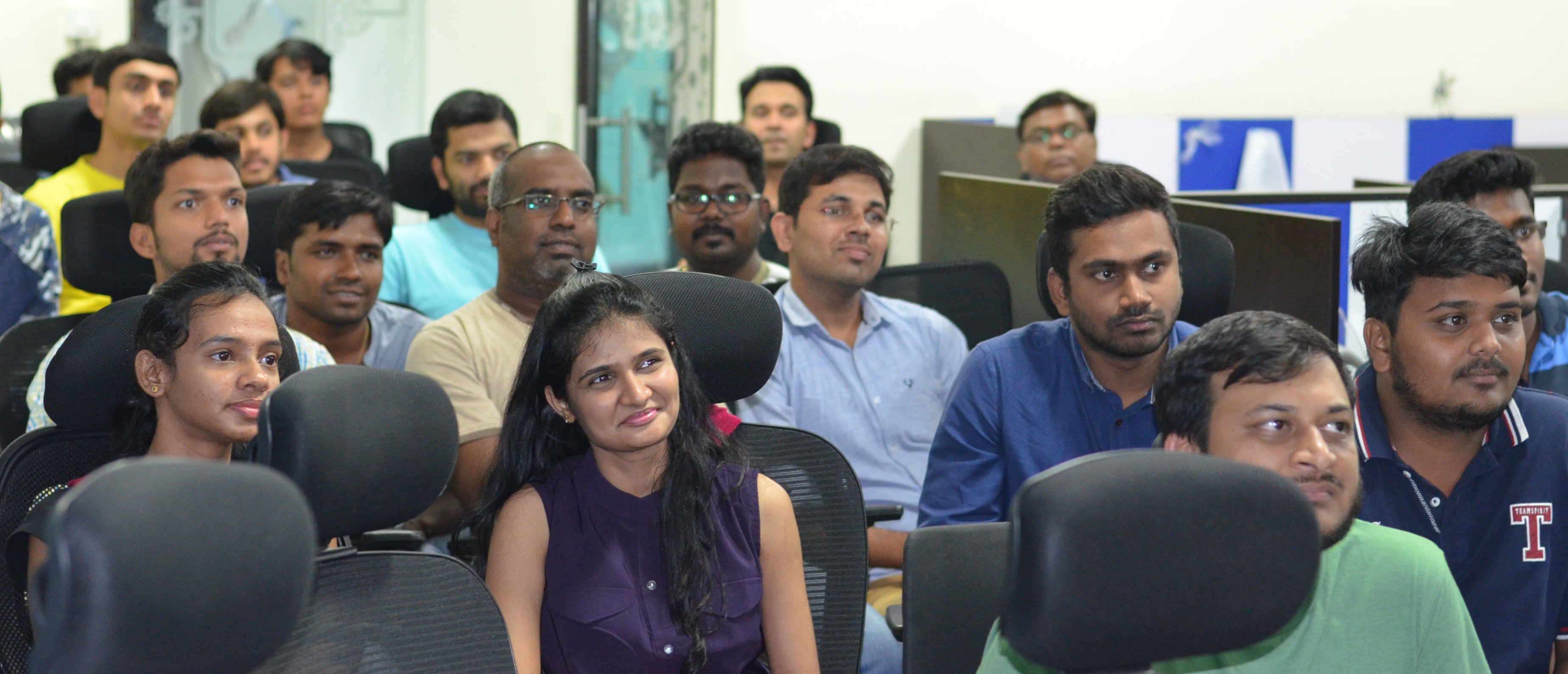 Ganesh then took us through the present status of AgilizTech in terms of new logo wins, ongoing projects and successfully completed ones, providing everyone a platform to give feedback and learn more about the inner workings of the organization. Also, he presented the next set of goals AgilizTech will undertake to sustain its growth momentum, while in our third year of operation. The goals were three-fold.
Increase employee and customer experience
Promoting an employee-first approach to ensure that employees, who are the business' prime ambassadors, have an enriched work atmosphere, thereby contributing to higher levels of customer satisfaction.
Focus on New Customer Acquisitions
Helping more businesses in newer markets and different industries to deliver superior customer experiences, by developing top-notch digital solutions.
Strive to be Agile and Lean in Delivery
Ensure faster delivery of high-quality solutions that are adaptive to customer's changing expectations.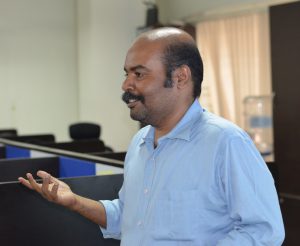 AgilizTech's fun committee then took over the proceedings to distribute the personalized motivation cards. These cards consisted of the individual achievements and goals for each employee, with quirky and customized designs. Each team lead was asked to hand over the cards to the members, with a few words on how their work contributes to AgilizTech's work environment and the company goals. Yes, the CEO got one too!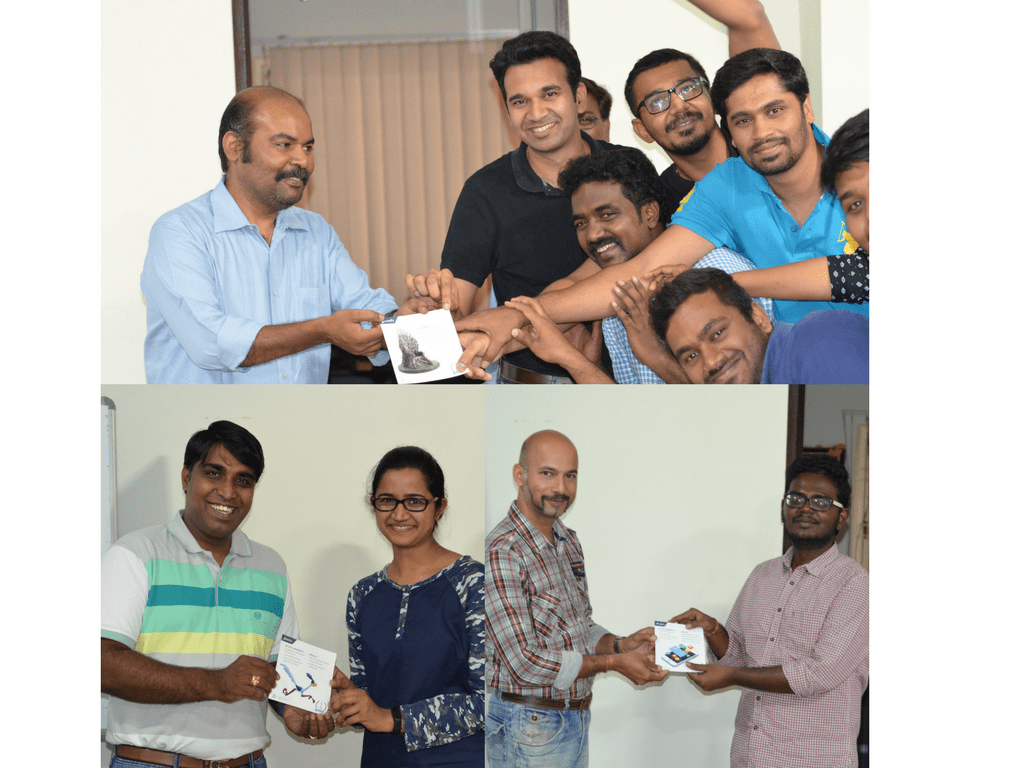 Can a celebration ever be complete without a cake being cut? Of course not! And so, we got to devour on White Forest deliciousness.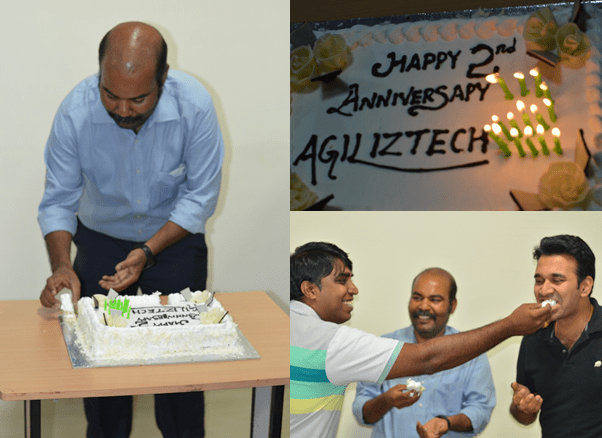 AgilizTech may have just turned two, but we have covered hundreds of miles in our journey towards business excellence and exceptional customer experience. And there are a thousand more miles, with each step taking us forward on the path to success. On this occasion, our many thanks to all our well-wishers who have made our journey a memorable one with their constant support.
Here's to newer summits and exciting opportunities that the future beholds.