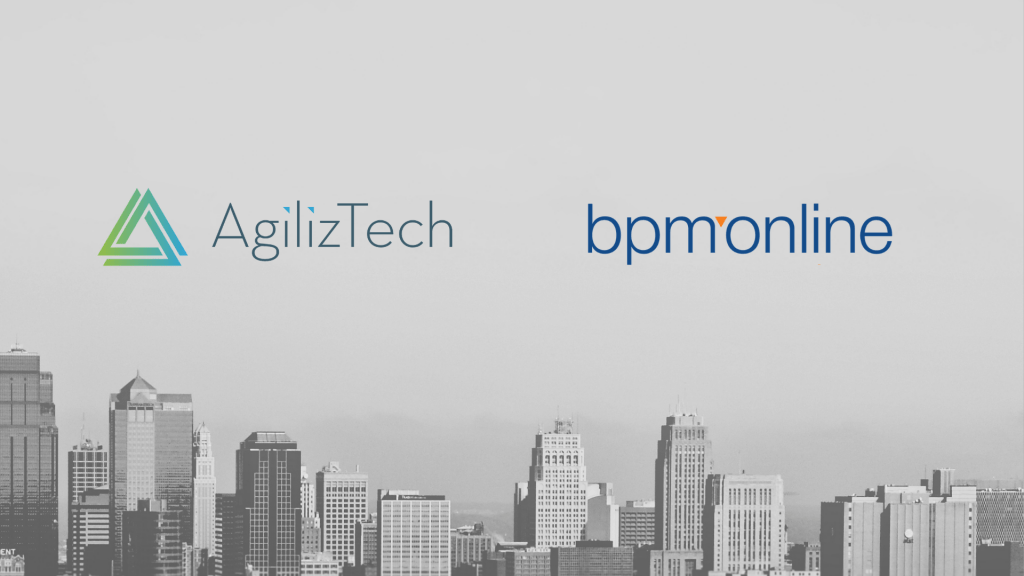 Different ways bpm'online can be customized for your business' unique needs
Bpm'online is a global business software company leading in the space of business process automation and CRM. The company has been highly recognized as a market leader by key industry analysts. Its intelligent platform accelerates sales, marketing, service and operations for thousands of customers and hundreds of partners worldwide.
AgilizTech partners with bpm'online to deploy and implement advanced CRM solutions that helps organizations strengthen customer acquisition, retention, loyalty and advocacy strategies.
We work with clients to customize bpm'online as per their unique organizational needs. In this series of blog posts, we will explore certain scenarios in which customization can be made to improve efficiency and increase productivity.
We will be adding blog posts for each of the use cases mentioned below in the coming weeks. Do stay tuned to learn how bpm'online can be tailored to suit your unique organizational needs.
Use Case 1: Custom Section Filters to view records
Use Case 2: Conditionally Hide/Show Fields in app
Use Case 3: Disable Edit of Total Amount Field
Use Case 4: Enable Display of Active Products in System
Use Case 5: WordPress Landing Page Integration 
Coming soon….
Update Access Rights For Accounts and Contacts