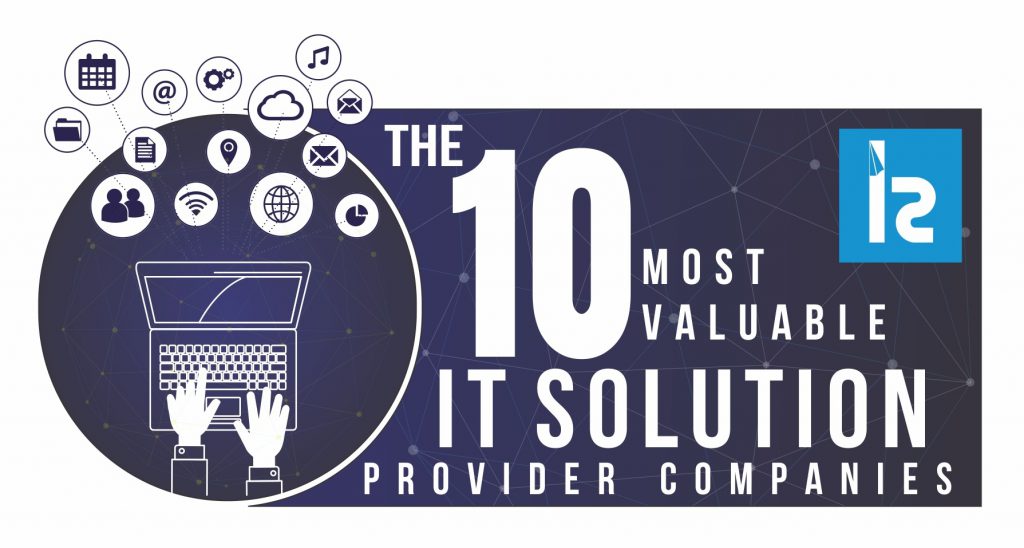 AgilizTech among 10 Most Valuable IT Solution Provider Companies
It is with immense pleasure that we announce that, AgilizTech has been showcased in Insight Success' list of 'The 10 Most Valuable IT Solution Provider Companies'. Also, we have been featured in the December 2016 issue of the magazine, with an incisive write-up on our journey so far. You can read more about it here – http://www.insightssuccess.com/agiliztech-agile-superior-quality-provider-bespoke-services/
Insight Success is a leading global business magazine for enterprises, focusing distinctively on emerging as well as leading fastest growing companies. It highlights stories of organizations employing unique ways to deliver effective and collaborative solutions to customers.
We are proud of our team, as this achievement would not have been possible without their hard work, fortitude and untiring support. Our many thanks to our clients and well-wishers, who have encouraged and aided us on our journey.
2016 has been a landmark year for us. And as we begin the new year on such a positive note, we look forward to promising and exciting times ahead!